Type of Design
Pre Made Designs
We have curated a series of designs for you to accompany your text. Choose between blank, floral or engrave a map of your location.
Custom Design
Submit your image to us and we will convert it to a file that can be engraved onto the coaster.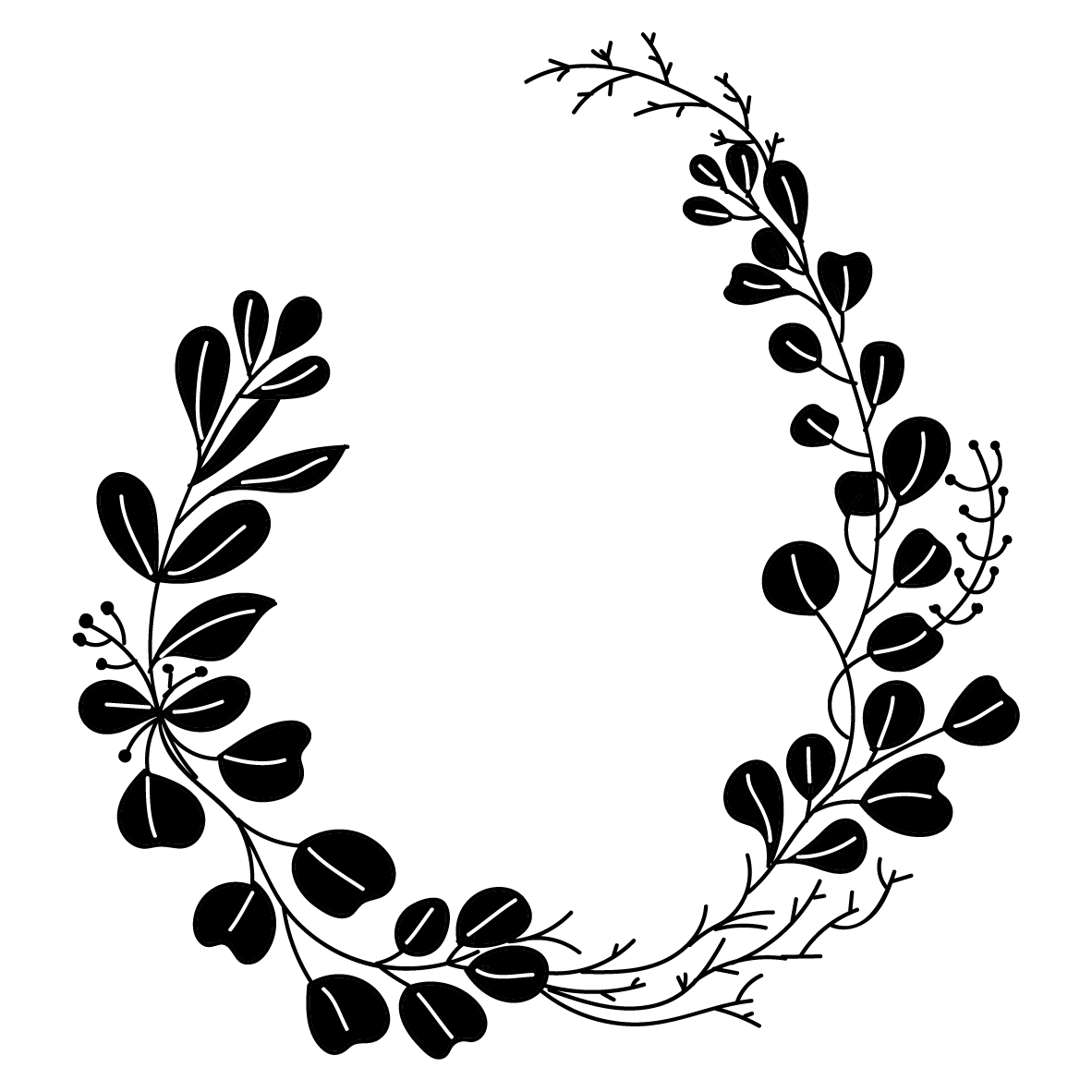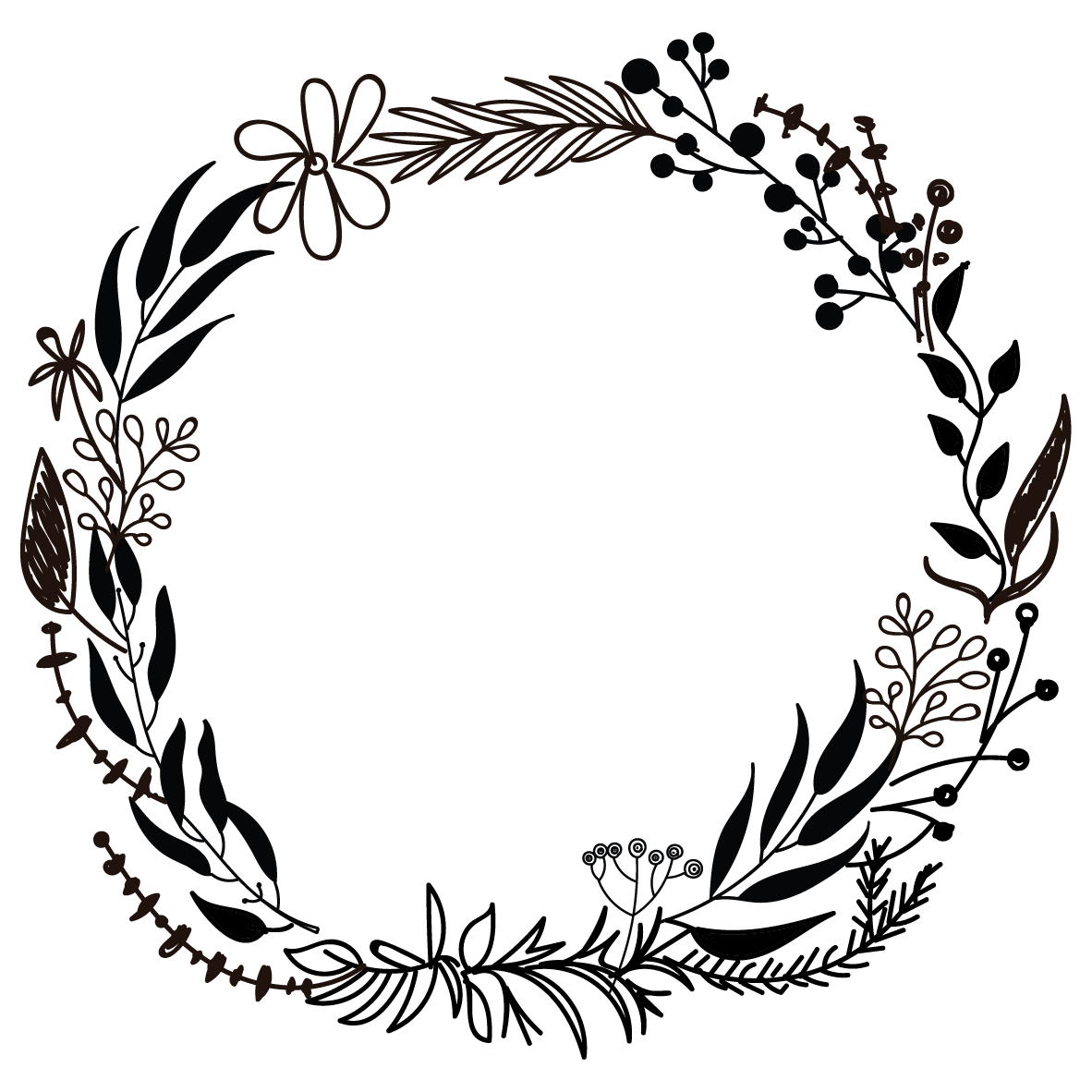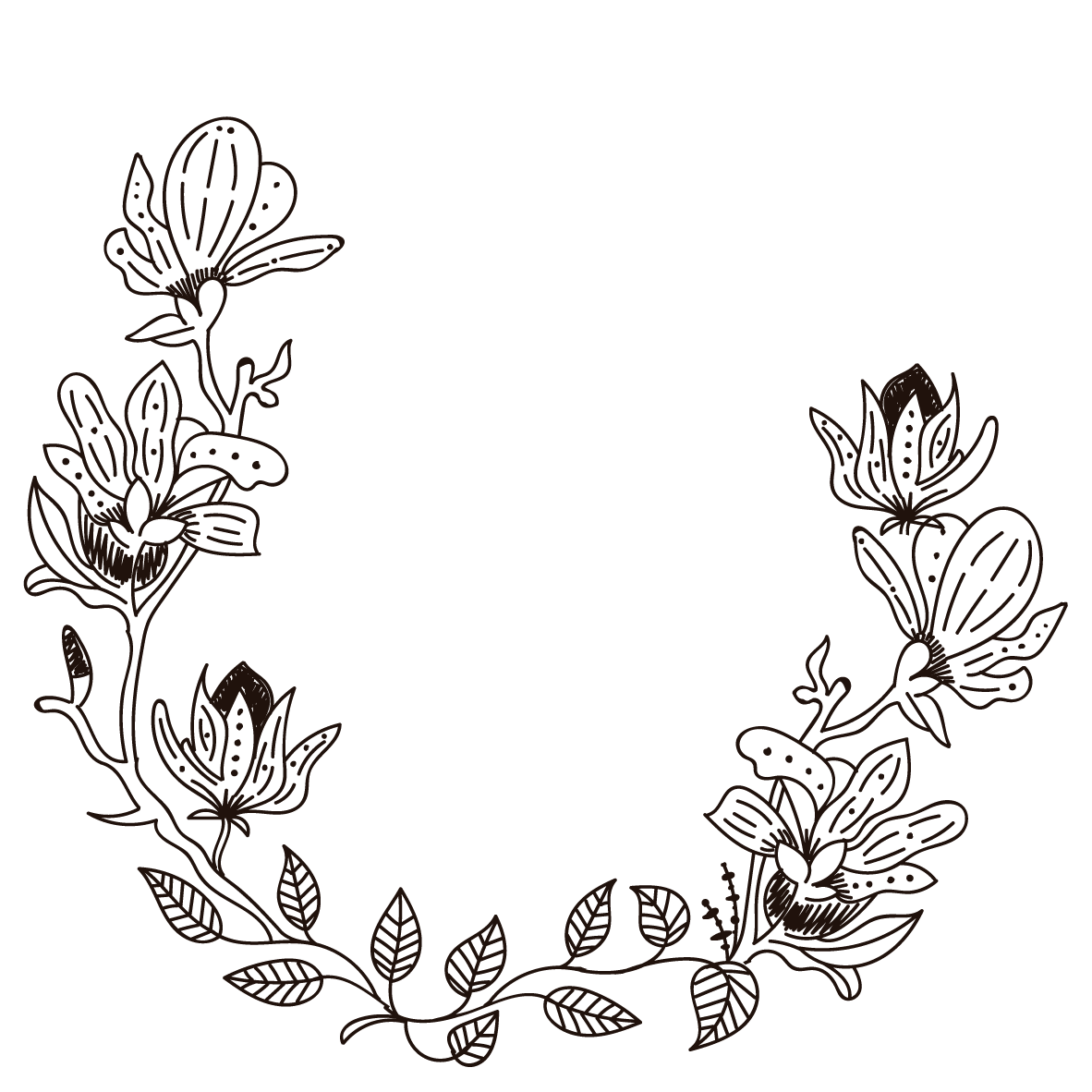 M01
Engrave a location of your choice with a message below it.