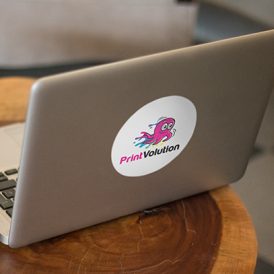 Non Waterproof Sticker
Surface
Mirrorkote (Gloss)
Woodsfree (Matt)
Usage
Most popular choice!
In a non watery situation.
Waterproof Sticker
Surface
Gloss
Matt
Usage
It will not come off even when
fully submerged in water.
Transparent Sticker
Surface
Gloss
Usage
It's transparent!
'Nuff said.
Kraft Sticker
Surface
Brown
Usage
A fan of retro design?
Or environmentally conscious?
This is the perfect choice for ya'.
Fabric Cloth Sticker
Surface
Matt
Usage
Paste it onto your shirts during events!
Use it as an alternative opposed to hang tags and save costs.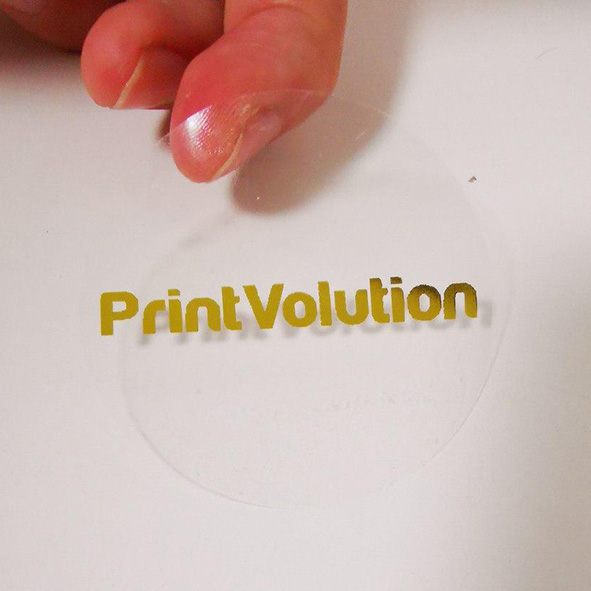 Transparent Sticker
+ Gold Foil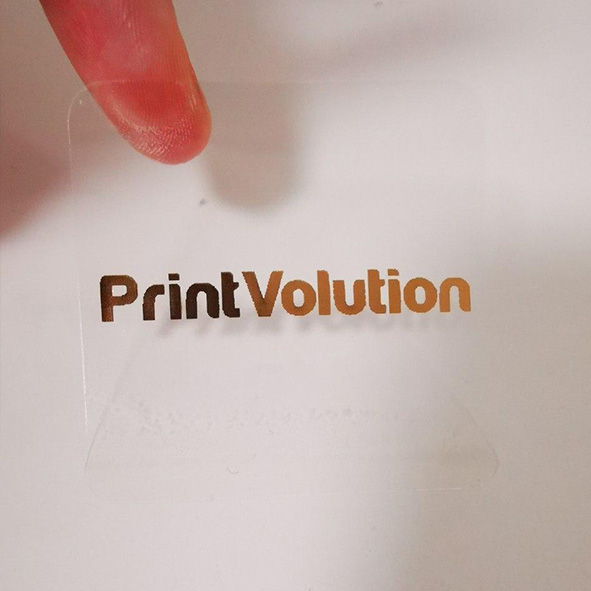 Transparent Sticker
+ Rose Gold Foil
Transparent Sticker
+ Silver Foil
Metallic Holographic
Surface
Iridescent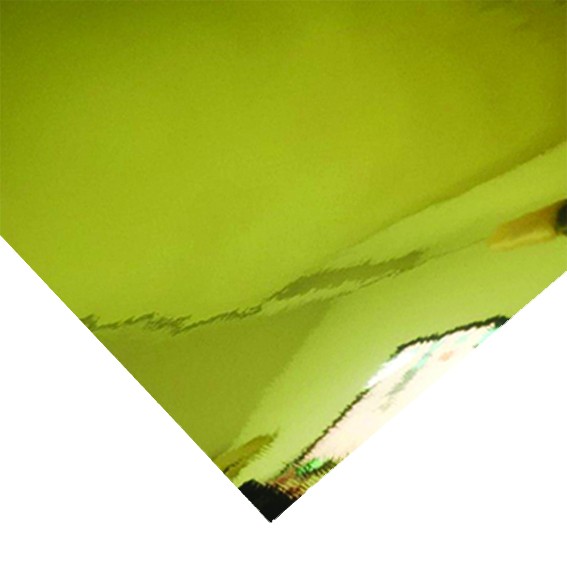 Metallic Gold
Surface
Gold
Metallic Rainbow Sands
Surface
Iridescent with polka dots
Metallic Silver
Surface
Silver
Metallic Stripes
Surface
Iridescent with rainbow streaks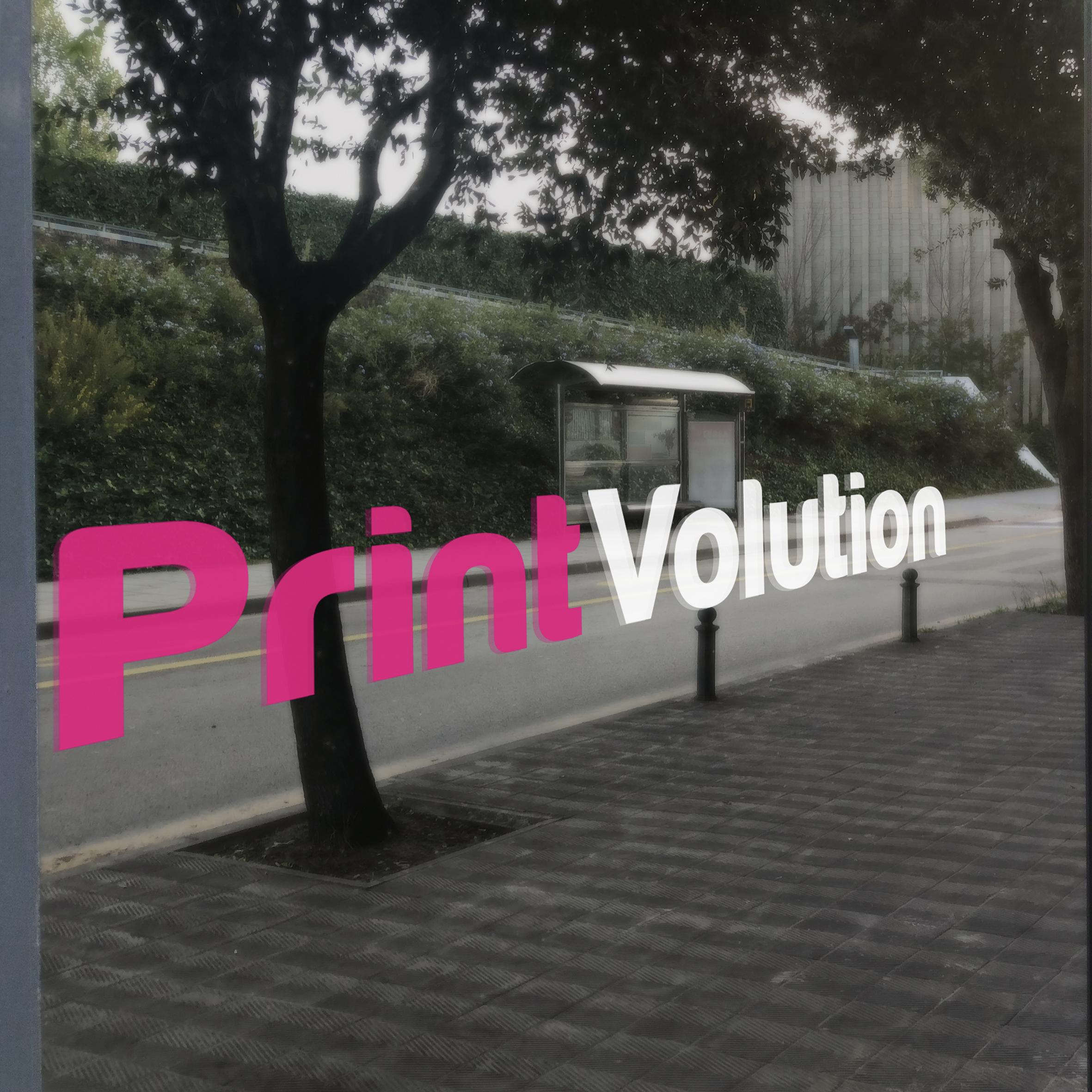 Glass Decal
Surface
White Base
Transparent Base
Usage
Paste your message onto your shopfront.
Easy to paste.
Simple to remove.
Wall Lizard
Surface
White Base
Usage
Clings strongly to the wall!
Doesn't leave residue nor
will it spoil the paint.
Square / Rectangle
Half Cut
Full Cut